There is no disguising the fact that today's BelAmiOnline premiere scene is one from our South Africa Cape Town collection! We start off with our fittest models Marc Ruffalo and Roald Ekberg having a nice and leisurely run along the beach.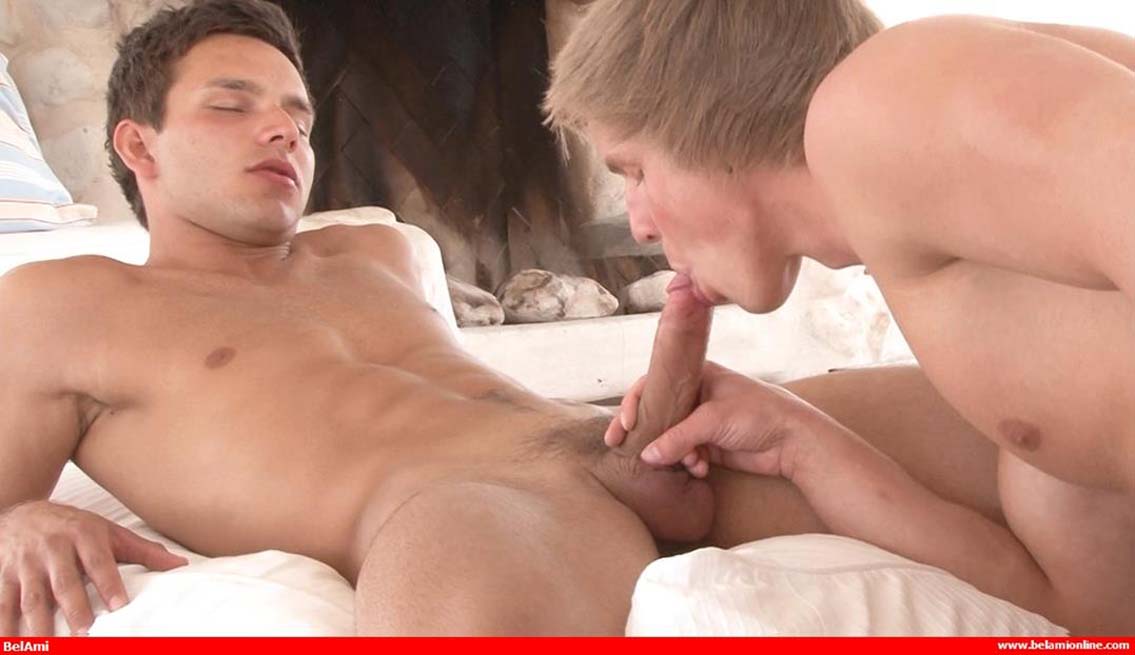 There is also no disguising the camerawork of Marty Stevens in the intro either, with his long and limpid shots giving a simple run on the beach a very romantic feel. Once Marc Ruffalo and Roald Ekberg are warmed and limbered up, it is back off to the beach house where the real action begins!
The typical seaside haze of the introduction disappears as we join the boys inside for a very adept display of making love. There is no need for Marc Ruffalo to hold back at all, as Roald Ekberg moans in pleasure. Marc finally delivers his load all over Roalds tight pink butthole.
Hot boys, big dicks and daily content updates exclusively from BelAmiOnline.com!