Our BelAmi Model of the Week is of the strong, silent types and initially comes across as maybe being a bit of a challenge for BelAmi photographer Eliot Klein to work with.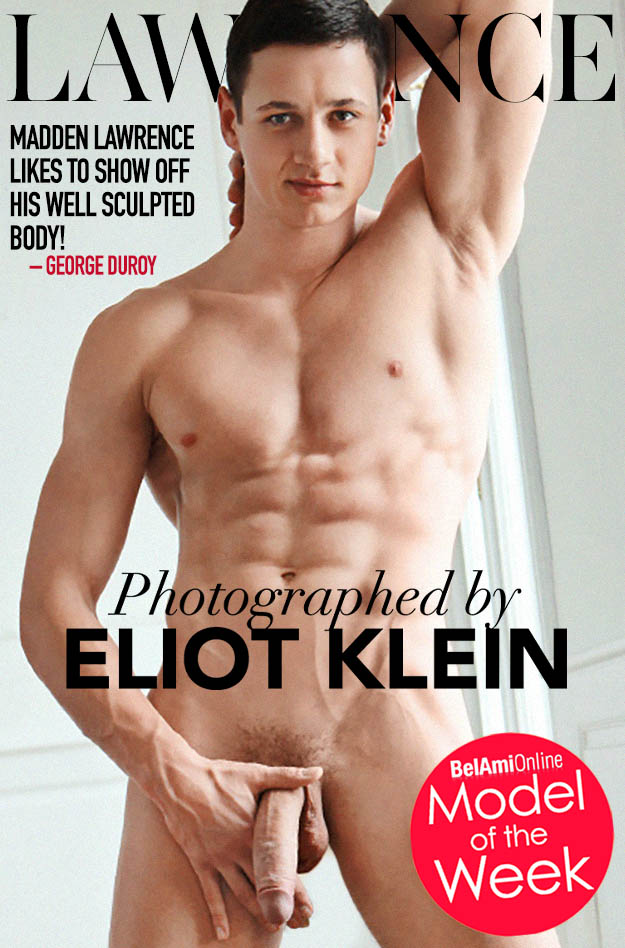 But as soon as the preparations are done and the camera comes out Madden Lawrence's whole demeaner changes and he becomes the strong, sexy type with a disarming smile and eagerness to show off his well sculpted body.
We also have a casting with Madden Lawrence that you will find over in the 'recommended content' section, but this is the final thing that we did with him at BelAmi.
Hot boys, big dicks and daily content updates exclusively from BelAmiOnline.com!